Prime Minister Narendra Modi on Monday lauded the chief minister of Tripura, Biplab Deb for his work towards the State's progress on the occasion of his 48th birthday.
He also extended his warm birthday greetings to Deb and praised him for 'assiduously' working for the State.
Modi tweeted, "Greetings to Tripura CM Shri Biplab Kumar Deb on his birthday. He is assiduously working towards the progress of Tripura. May he lead a long and healthy life."
Deb thanked the Prime Minister and said that the latter's warm wishes and appreciation will motivate him to work harder.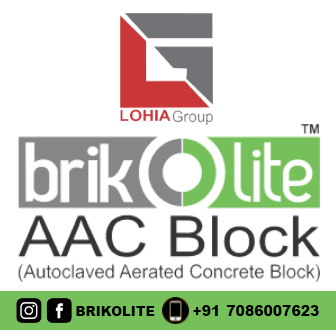 He also said that that he is trying to transform Tripura into a model state.
Deb tweeted, "Adarniya PM @narendramodiJi thank you very much for your warm wishes and appreciation, which will further motivate me to work harder. With your support and blessings we are committed to transform Tripura into a Model State."
Most of the BJP leaders of the Northeast along with the people of Tripura extended their warm birthday greeting to Deb through social media.
It may be mentioned that Deb led the BJP government to victory in Tripura during the 2018 Assembly elections defeating 25 years rule of the left government in the state.