The resettlement of Reang tribal refugees, sheltered in seven relief camps in northern Tripura, started on Monday,
The resettlement started more than 15 months after an agreement was signed in Delhi.
Reang people had taken shelter in Tripura after they fled from Mizoram 24 years ago following ethnic strife in the neighboring state.
Officials of Tripura government's Revenue and Relief department said that according to the agreement signed in January last year by the Chief Secretaries of Mizoram, Tripura, MHA Joint Secretary Satyendra Garg and the representatives of the refugees in presence of Union Home Minister Amit Shah, around 35,000 tribal refugees from 5,400 families of the Reang tribal community would be resettled in different districts of Tripura.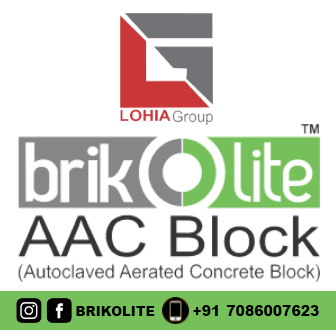 District officials of North Tripura and Dhalai districts said that the first batch of around 650 tribals would be rehabilitated in two villages under the two sub-divisions — Ambassa and Longtharai Valley in Dhalai district.
"The refugees are being transported to the new locations from Kanchanpur Sub-division from Monday and they would now temporarily stay in the newly built makeshift houses in Ambassa and Longtharai Valley sub-divisions before their permanent resettlement," Dhalai DM Govekar Mayur Ratilal said.
He said that the concerned departments have arranged water, electricity and other basic amenities for the tribals.
Kanchanpur Sub-Divisional Magistrate Chandni Chandran said that on the first day on Monday 424 tribals of 92 families moved to their new locations.
The Reang tribals would also be included as voters in Tripura as maintained in the agreement, which was signed on January 16 last year.
The Centre has announced Rs 600 crore package for the settlement of the Reang tribals, recognized as a primitive tribe in Tripura.