Sensation prevails after a school-going girl was gang-raped at Bishramganj in Tripura's Sepahijala district.
The family of the rape victim lodged an FIR with the Bishramganj police station on Monday and the police arrested one of the accused on Monday night.
The arrested person has been identified as Bhiku Debbarma and he was produced in the court on Tuesday.
The accused has been sent to five days' police remand, government prosecutor Ripan Sarkar told media persons on Tuesday evening.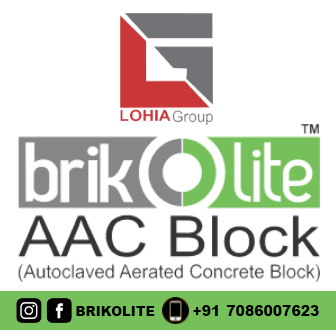 The victim girl is a student of Class 8.
According to sources, the minor girl was sexually abused by 5-6 youths in her house on Sunday night.
"The main accused, Bhiku Debbarma, was known to the girl. He entered her house on Sunday night along with some other youths and gang-raped her," sources added.
Sources said the other accused were known to the victim.
"Arrested Bhiku Debbarma is also an accused in a murder case," said Ripan Sarkar.
Sarkar said the body of one Aniket Debbarma was recovered at Charilam of Sepahijala district last year.
"Two persons were involved in the murder case. Bhiku was one of the two accused in that case," Sarkar added.
"He was absconding after the recovery of the body. Police could not arrest him. But on Monday night, police were able to arrest him in connection with both the cases," Sarkar informed.
Last month, a teenage girl was gang-raped in a moving car at Teliamura in Tripura and within a month, another minor girl has become a victim of gang rape in the state.