Tripura Chief Minister Biplab Kumar Deb has urged the people to use the 'gamocha' (handmade cotton towel) if they are unable to get face masks to prevent the spread of coronavirus.
Deb said traditionally, people in Tripura used the 'gamocha' and now they can utilise it as alternative to the face masks, whose supply is short in markets.
"It is not possible to provide face masks to over 40 lakh people in Tripura though the state government is procuring required medicines, medical emergency equipment, protective gears, accessories from Delhi, Kolkata and Guwahati".
Deb, who also holds the Health and Home Department, said that Tripura police from Friday have started supplying food twice a day to the family members, whose close ones are being treated in hospitals across the state.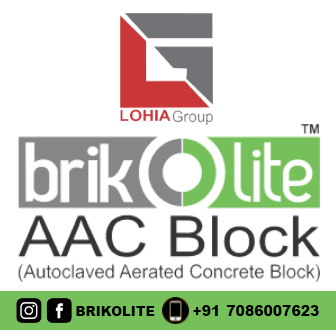 He  said the government has asked all urban local bodies to set up kitchens for preparing cooked food and distributing it twice a day among the urban poor.
"A reputed self-help group can be engaged for cooking, packaging and distributing packed foods to the urban poor families at their doorstep," Deb said.
He said his government would provide rice to 25 lakh people, comprising 5.86 lakh families belonging to below poverty line (BPL) and the Antyodaya Anna Yojana (AAY).
"Besides the 5.86 lakh poor families, 50,000 people belonging to above poverty line would also get the free rations."