Sitting CPI-M MP Jitendra Choudhury on Friday filed his nomination papers for Tripura East constituency in Ambassa.
BJP candidate Pratima Bhowmik and ally IPFT candidate Shukla Charan Noatia also filed nominations for West Tripura parliamentary constituency.
Incumbent MP Choudhury after filing his nominations appealed the people to keep their faith on him and cast their vote against the anti-people's party in the Centre and state.
The CPI-M candidate also said if voted to power the BJP government will destroy the country using the religious and dharma agenda.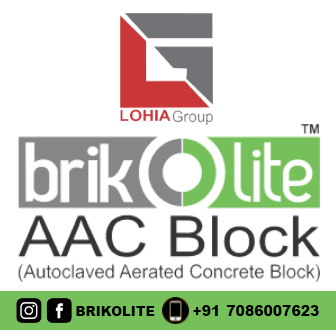 BJP's West Tripura candidate Pratima Bhowmik along with CM Biplab Kumar Deb took part in a massive procession before submitting her nomination papers.
Speaking to reporters chief minister Deb said, "The people of the country has already decided to make Modi the PM again with more seats to BJP. PM Modi has given liberty from the Communist rule to the people of Tripura a year back and we have decided to give both seats as gift from our side to the PM and we are confident of it."
After submitting her nomination papers Bhowmik said, "We are confident that the people of the state will elect the BJP candidates from both seats with huge margin like they did in the last assembly election."
Fifty year old Bhowmik lead the BJP women cell of the state and was the BJP candidate against former Left Front chief minister Manik Sarkar from the Dhanpur assembly constituency but was defeated in the 2018 assembly election.
The IPFT candidate for West Tripura constituency, Noatia, party president NC Debbarma and general secretary Mever Kumar Jamatia walked with thousands of party leaders and supporters through the road en-route to submit nomination of the party candidate.
IPFT candidate filed nomination papers hours after submission of nomination paper by BJP candidate Bhowmik.