Tripura chief minister Biplab Deb on Sunday said that it is the duty of his government to make the women of the state self-employed.
While speaking at a felicitation programme in Agartala on Sunday, Deb said that it is also the duty of the state protect to ensure that women are always protected.
He also said that the state, which was once known for the occurrences of the highest number of crimes against women, had now improved a lot after the BJP came to power as strict action was taken against those involved in such kind of crimes.
"For 45 years, Tripura was in the opposite direction, the kingdom was being destroyed. I have to bring the State in the opposite direction," Deb said.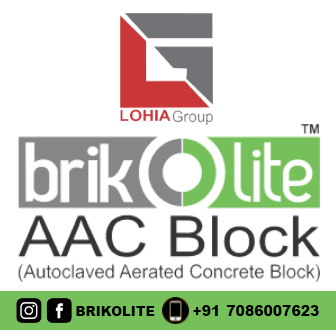 He also claimed that the investigation process of a crime and the trial of the accused persons get completed within a short time period of time now.
He also said that it has not been easy for his government when he took the initiative to stop illegal drugs like marijuana, fencidil and brown sugar.
Deb also claimed that many people came and told him that his initiative to ban illegal drugs in the state would render a number of people jobless and they would die of hunger.
The chief minister also claimed that he did not heed the pleadings of those people and remained undeterred with his major decision.
Speaking at the programme, Deb said, "I did not agree with them and said, I will not eat one day if need be, but I will not hand over brown sugar to anyone."
The felicitation programme was organized by Tripura Council for Child Welfare.
During the programme, the chief minister handed over prizes to the winners of a national level painting competition.