The Governor's Rule in the Tripura Tribal Areas Autonomous District Council (TTAADC) has been extended by another six months as the elections to the council could not be held during the first six months due to the COVID-19 pandemic.
Governor Ramesh Bais in a notification issued on Tuesday said, "Since election could not be taken up in the ADC due to COVID-19 pandemic, the tribal council will be ruled by GK Rao as Administrator on behalf of me."
"The function and powers shall be exercised by GK Rao on my behalf for a further period of not exceeding six months unless terminated earlier or extended further w.e.f 18.11.2020 and he shall be designated as Administrator of TTAADC."
This is for the first time that the State's lone tribal council has been under the Governor's Rule as the scheduled elections could not be held due to the pandemic.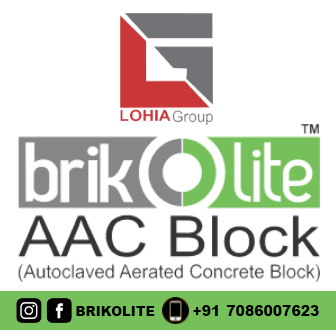 Earlier, chief minister Biplab Kumar Deb had told media persons that the Tripura Government wants the elections to the tribal council to be held in a proper manner.
"Presently, the TTAADC is ruled by the Governor. It is not wise for me to pass comments on the ADC elections, but our party will surely inform the Governor what we want to do," he said.
Therefore, it appears that the State Government is not in a hurry to conduct the elections to the tribal council anytime soon.
Sources said there was the possibility of holding the tribal council and civic body elections simultaneously in December.
Elections to the civic bodies are scheduled to take place next month.