Prime Minister Narendra Modi has accused the previous governments both at the Centre and in Tripura of having no vision for the state. 
"The previous government had no vision for the state. I had assured 'HIRA' (H-highways, I-internet way, R-railways, A-airport) model of development in Tripura," PM Modi said. 
He added: "Work is underway to develop Tripura as a gateway to the Northeast." 
PM Narendra Modi said this while addressing a mega rally at Swami Vivekananda ground in Agartala. 
Also read: Tripura: PM Modi inaugurates new terminal building at Agartala airport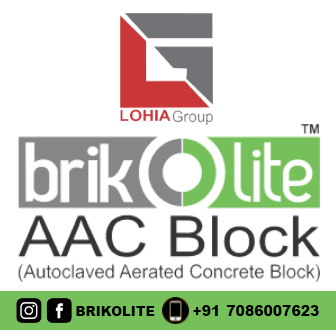 PM Modi also launched key initiatives: Mukhyamantri Tripura Gram Samriddhi Yojana and Project Mission 100 of Vidyajyoti Schools in Tripura. 
"Tripura is exporting organic vegetables and fruits across the country. Tripura can also play an important role by providing an alternative to single-use plastic. A huge market is being created in the country for bamboo products," PM Modi said. 
Prime Minister Narendra Modi, on Tuesday, also inaugurated the new terminal building at the Maharaja Bir Bikram airport in Tripura's Agartala.  
The new terminal building of Maharaja Bir Bikram (MBB) Airport in Agartala has been built at a cost of Rs 3400 crores.  
Also read: Manipur: Congress' D Korungthang resigns as MLA
Union civil aviation minister – Jyotiradiya Scindia and other senior Airports Authority of India (AAI) officials were also present at the inauguration programme. 
Tripura chief minister Biplab Deb was also present during the inauguration of the new terminal building of the Agartala airport.  
Modi also took a tour of the new terminal building to take a first-hand stock of the facilities that would be available for passengers.