Former Tripura health minister and present BJP MLA Sudip Roy Barman suspected that the community transmission has started in Tripura.
He wrote a letter to chief minister Biplab Deb and alleged that community transmission may be happening in the State and that's why more sample testing is very much needed.
Sudip Roy Barman who was sacked from Biplab Deb Cabinet last year has in recent times has raised several issues regarding the COVID-19.
It is notable that he who first alleged that corruption has taken place in buying sanitizers, testing kit and some other articles to fight against coronavirus.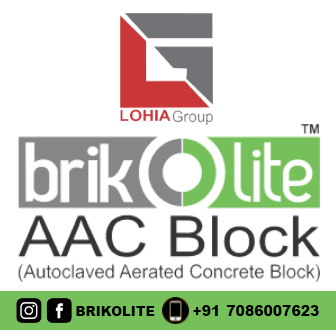 After his allegation two top officials were removed from the post and government ordered for investigation.
He also questioned about the quality of sanitizers and alleged that percentage of alcohol is below in the sanitizers which were procured by the State Government.
Now again in his another letter to the chief minister he alleged that community transmission has started in the State.
But till date the State Government is denying regarding the community transmission in Tripura.
Sudip Roy barman has raised voice against alleged wrong techniques of quarantine and testing procedures under Tripura Government, causing community transmission.
In this purpose, the MLA also has written a letter to Biplab Deb asking him to focus on more tests and to keep the returnees in institutional quarantine, till they are tested negative.
He warned, if community transmission work out in chains, then it will become impossible to control the numbers of COVID-19 positive cases in the State.
Sudip Barman told, "I have placed some demands to chief minister for the sake of State's welfare. The COVID-19 positive cases are massively increasing. The cases which were only one till April 6 and on May 26 it was only 232. But now in June month it has crossed 800."
"Around 603 coronavirus cases are still active. Everyday, there are huge numbers of cases reported. The reason behind such a massive outbreak is suspected as community transmission, because the Government has failed to complete everyone's tests. The asymptomatic patients are spreading the cases as carrier as the Government has not done any test to maximum returnees. Secondly, they should not be sent to Home Quarantine. Till the tests' results come, they should be kept in institutional quarantine," said Sudip Roy Barman.
The CPI-M state secretary Gautam Das also alleged that community transmission has started in Tripura.