The 15th Finance Commission has approved Rs 875 crore for various development activities in Tripura.
Meanwhile, Tripura chief minister Biplab Kumar Deb thanked Prime Minister Narendra Modi and the central government for the financial grant.
Biplab Kumar Deb said, "The funds that have been allocated to Tripura will aid in implementing water supply projects and developing infrastructure in the state. It will also help in developing our tourism sector."
This is going to be a very important milestone in the development journey of the state. "
The 15th Finance Commission has approved Rs 400 crore for the construction of two dams at Champaknagar and Champaichhara.
Also read: Tripura government to open 8 cancer screening centres
This will ensure that more drinking water is available for the people in the Agartala municipal region and its adjoining areas.
The construction of the dams will also open up avenues of employment for youths.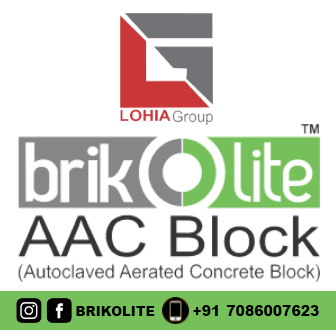 An amount of Rs 175 crore have been earmarked to develop the tourism sector, which includes construction of a ropeway to the Shaktipeeth at Matabari Tripureswari temple and a sound and light show project at Neermahal.
The state government will also construct a building complex to bring different government offices under the same roof with an amount of Rs 100 crore.
This will facilitate better coordination among the different departments and make easy for the public to access them.
The district headquarters of Khowai, Bishramganj, Ambasa, Bilonia and Kailashahar will receive Rs 25 crore each to carry out various infrastructural development activities like construction of drainage system, solid waste management and providing street lights.
A total of rupees 75 crore has been allocated for similar work in Dharmanagar and Udaipur.