In order to ensure electrification of all willing households in the country in rural as well as urban areas Prime Minister Narendra Modi launched Pradhan Mantri Sahaj Bijli Har Ghar Yojana 'Saubhagya' on September 25, 2017 and during the UPA regime, the former Congress-led Central government had launched Kutir Jyoti programme to light up BPL families.
But both the schemes have failed to light up the villages in Tripura as many of the families in the State have no electricity connection.
The rural electrification drive launched by the Central government has failed to reach all the villages in Tripura. Moreover, many BPL households in several electrified villages of the North Tripura district still continue to live without power.
"Gokultanay – a village, located in between Panisagar and Dharmanagar – has been deprived of electricity connection. Even after 68 years of independence, there are several villages in North Tripura district where electricity is yet to reach.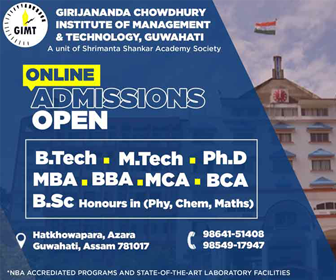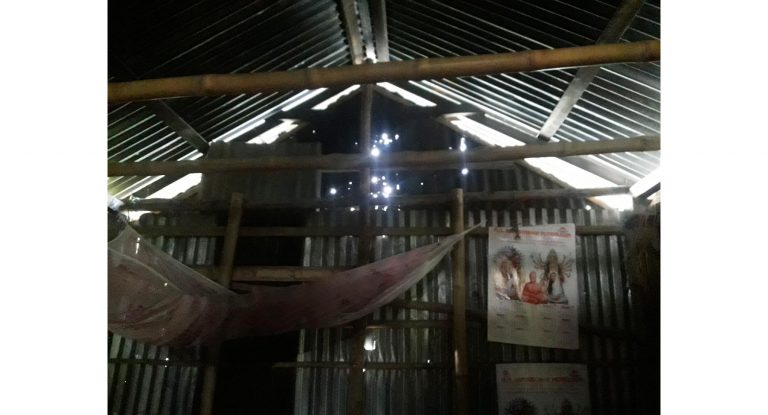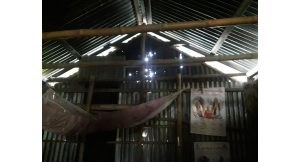 However, the distance of the Gokultanay village from the office of the Panisagar Electricity Department is just 7 km. Though the main road has electricity connection, but the families of this village are yet to get power connection.
Talking to Northeast Now, Krishna Debnath said, "I along my wife Namita Debnath, son and daughter reside in Gokultanay village but so far we have not seen electricity. Our son reads in Class VIII and our daughter is a Class IX student, but they have to study in candle light."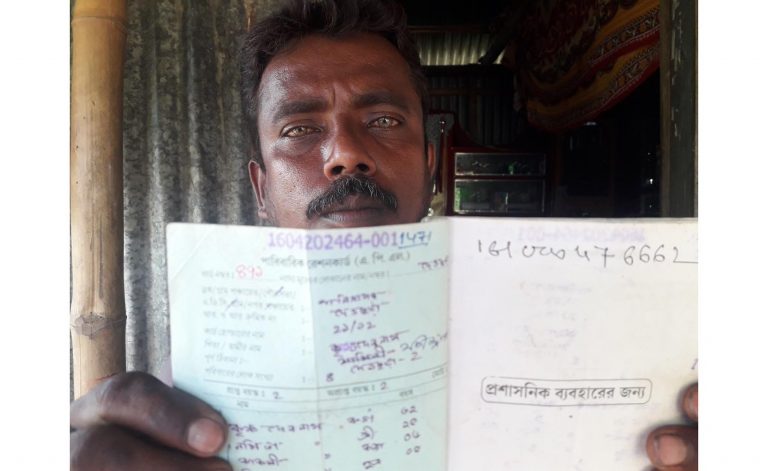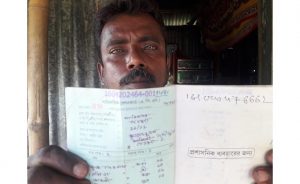 They also neither have any proper house or proper dirking drinking water facility and they even have any BPL card.
Debnath informed that to save themselves from humiliation, their children in school tell their classmates that they have 'electricity connection'.
Similar such situation is in the family of Brajasendu and Sikha Sarkar. They also don't have electricity connection.  They also informed that they have never heard of any scheme like Pradhan Mantri Sahaj Bijli Har Ghar Yojana – Saubhagya or the Ujjwala scheme.