Eight Rohingyas belonging to two families, including two women and four children, were apprehended on Wednesday at Khayerpur, 12 km north of Agartala. They shall be produced before a court today.
According to the report they were on their way to Agartala boarded on an inter-state bus but they landed at Khayerpur mistakenly and were spotted there in a shed. Police were informed about them who, thereafter, took them to the police station.
ASI of Khayerpur police outpost, C Debbarma, said, "Local people became suspicious on the identity of these people after seeing  them in the market shed in Khayerpur and called up us. When we interrogated them they informed us that they were originally from Myanmar. We checked their documents and found their refugee documents of United Nations. They are altogether eight in numbers including two infants."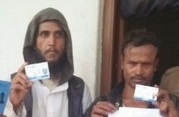 During interrogation they disclosed that they had sneaked into India from Bangladesh and via West Bengal had gone to Jammu and Kashmir few years back. However, now they came to Tripura in search of job.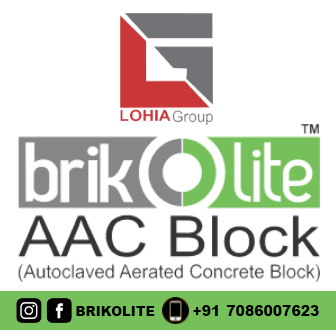 Syed Karim, one of the arrested person said, "We are originally from Myanmar and few years back left our place due to riot. We came to Bangladesh and through West Bengal sneaked into India and for the last seven years were staying in Jammu. Recently we came to Guwahati  by train and from there by a bus we came to Tripura in search of job."