A primary school student was seriously injured when an angry teacher had pulled and twisted his ear as he failed to answer the teacher's question. The incident occurred in Ragna village under Dharmanagar sub-division of Tripura on Thursday.
It was a day that was never to be in Farook Miah's life. A student of primary section of Ragna High School, Farook attended the class in the morning like the other days. When teacher Swapan Sinha asked Farook a question he started fumbling and could not answer.
SInha then pulled and twisted Farook's ear so hard that his ear started bleeding. It is alleged that the teacher then washed Farook's ear and warned him not to disclose it to anybody.
However, after reaching home Farook disclosed everything before his parents. His father Shoma Miah then took him to nearby hospital for treatment.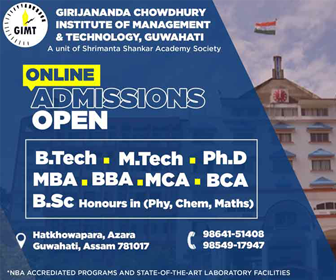 Angry villagers then caught hold of the accused teacher and handed him over to the police. Farook's father also lodged a complaint in the police station. Police investigation is on.