The Communist Party of India-Marxist (CPI-M) on Friday condemned "the reign of terror" led by the RSS-BJP-IPFT alliance against the party and Left forces throughout Tripura.
In a resolution passed on the third day of the ongoing 22nd Congress of the party in Hyderabad, it alleged that the attacks are centrally planned and fascistic in character and aimed to immobilise the party organisation and cadre to prevent them from contacting the working people.
"The right wing forces have subverted the peaceful, democratic, and secular environment that was established through long years of class and mass struggle by the Left, and by means of the positive contribution of the 25 years of Left Front government in the State," reads the resolution.
It claimed that from the March 3, when votes were counted till April 10, there were total 438 attacks on party offices, more than 2,000 party leaders, workers and sympathisers were physically attacked.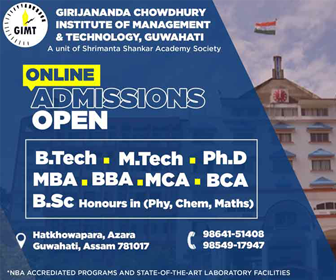 There were 164 attacks on the offices of trade union affiliated to CITU and and mass organisations and 2,084 attacks on houses and shops of Left supporters, it said. Two youth leaders of the party were killed, it added.
CPI-M members of elected bodies have been pressurised to resign from the party or the posts that they possess and false criminal cases have been registered against party workers and supporters, the resolution said.
CPI-M called upon party members and all sections of democratic people to organise protest actions and movements against the reign of terror in Tripura.
In another resolution, CPI-M condemned what it called the unilateral and unjustified imperialist aggression of Syria by the US and some of its NATO allies.
The resolution said that the missile strike on Syria is a crude instance of imperialist aggression. "US aggression will extend the ongoing military conflict, which has already resulted in the loss of millions of Syrian lives and untold misery for the Syrian people," read the resolution.