The opposition CPI-M has asked the BJP led government in Tripura to control the fast rising Covid-19 cases, curb unabated attacks on the opposition parties and provide financial aid to the distressed people.
Terming the Covid-19 situation as "grim", opposition leader and former chief minister Manik Sarkar on Friday said that the state government must trace, test and treat the people on a war footing.
"Government should strengthen the infrastructure including the testing facilities across the state including in mofussil areas. Government's SOPs (Standard Operating Procedure) to deal with the Covid-19 management including the constitution of the containment zones must be realistic and people welfare centric," he told reporters.
Former chief minister Sarkar led a six member delegation of the CPI-M MLAs and held a two-hour meeting with Chief Minister Biplab Kumar Deb.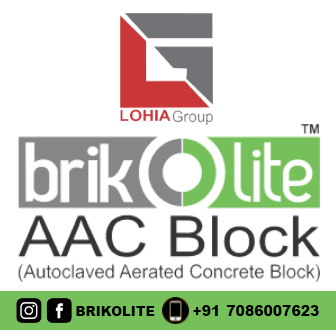 He raised many demands on numerous issues.
The Left legislators requested the Chief Minister to take care of the people in around 100 containment zones as they are facing critical problems of food and livelihood.
Sarkar said that due to the pandemic a serious economic crisis has been prevailing in the state and the government must come forward with various schemes for the welfare of the people.
The opposition MLAs also urged the government to provide regular jobs to the 8,882 former government school teachers, who are part of the 10,323 government teachers who lost their jobs due to the Supreme Court and High Court orders citing "discrepancies in recruitment"