The COVID-19 cases in Tripura crossed the 20,000-mark and the state now has a total of 20,138 cases of coronavirus.
On Tuesday, a total of 443 new cases were reported in the state.
So far 221 persons have succumbed to the infection, with 109 people losing the fight against COVID-19 from September 1 to September 15.
This means, 49 per cent of total death due to COVID-19 took place in the first 15 days of September itself.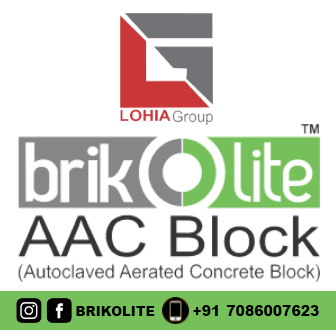 A total of 49 people have succumbed to the infection in the last 5 days.
The state has now 7,473 active cases including patients who are in home isolation.
A total of 12, 435 patients have recovered from the infection so far.