Tripura government on Tuesday claimed that the COVID-19 recovery rate in the State is approximately 64 per cent now.
It is higher than the national average.
Minister Ratan Lal Nath claimed that Tripura stands at eighth place in the country regarding the recovery rate.
The COVID-19 recovery rate has increased from 22.83 per cent recorded on June 9, to 63.84 per cent registered on Monday in the State.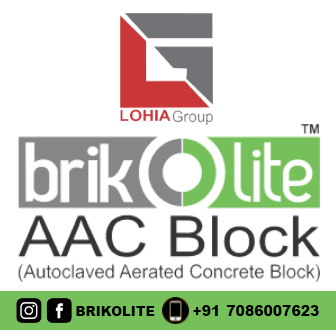 According to him the coronavirus situation in Tripura is better than other states.
Nath said the COVID-19 recovery rate has been increasing since June 15.
"While the national average stands at 53 per cent, ours is 63.84 percent, much better than the national average. The mortality rate is only 0.08 percent in Tripura," said the minister.
Nath also appreciated the dedication of healthcare staff in providing treatment to the COVID-19 patients.
"This has been possible because of all out efforts by the Health department and all the stakeholders," he said.
According to him, the State has already done more than 57,000 COVID-19 tests.
However, another 16 new COVID-19 positive cases have been confirmed in the State on Monday.
With the new cases, the tally has reached 1241 while 23 patients have been discharged on Tuesday.
State chief minister Biplab Kumar Deb has confirmed the new cases on his social media handle.