In an effort to reach out to the people of remote bordering localities and facilitate them with various all-round development items the 120 battalions of Border Security Force (BSF) on Wednesday organized a health camp under its civic action programme in Rayermura area of West Tripura.
Participating in the goodwill gesture programme and interacting with the border villagers on the occasion, DIG BSF SHQ Gokulnagar, Brajesh Kumar said that BSF has the responsibility of looking after the prosperity and development of the border population, besides protecting it.
"A big section of the border population is deprived of the basic education and health facilities as they live in remote inaccessible areas where the development process is slow. So we try our best with whatever limited resource to help them. We try to arrange such camps where according to the local population's need we distribute different thing for them. This also helps in improving the relationship between the border population and the locals in the border area," said Singh.
Doctors and medical staff from BSF attended more than 500 patients in the health camp and distributed free medicines.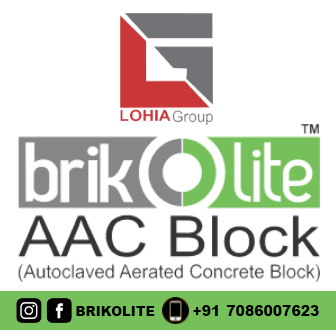 Abdul Mannan, a resident praised the BSF for its healthcare activities.
He said, "I am not well and came here to see the doctor. It was free here but normally we have to go to GB hospital where we have to spend money on traveling. Here it is free so came here and are very happy."
Meantime, Shiuli Begam another villager who came with her child said, "We are poor people living in the border areas and the BSF has helped us a lot by giving us free treatment and medicines. From here the hospital is far away and such camps are very helpful."
"The hospital at a long distance from here and it take a day to go there, moreover, it is expensive so for poor people who do not get government health amenities such medical camp is a big help, said Hannan, another resident.
Besides the health camp, BSF also distributed dustbins under Swachh Bharat Abhiyan.
The mission of CAP organized by BSF is to inculcate a sense of security by harnessing co-operation of border population through practically reaching them, to serve them and to establish that the nation and its soldiers are for them.