BJP and the Trinamool Congress on Tuesday criticised the ruling CPI-M in Tripura for disregarding the legendary Left Leader Nripen Chakraborty.
Both the opposition parties on Tuesday observed the 13th death anniversary of the veteran communist leader and former Chief Minister. Chakraborty was chief Minister of Tripura from 1978 to 1988, and died on December 25, 2004 in a Kolkata hospital.
BJP state unit president Biplab Kumar Deb said the present PI (M) forgot the role and dedication of former Tripura Chief Minister. "It is sad that they totally forgot his (Chakraborty's) dedication towards the growth of CPI (M) in Tripura," he said.
"He (Chakraborty) was not only a genuine communist in the true sense but also set a model for the entire left movement in India," Deb said, adding that cutting across party lines, everyone in Tripura should remember Nripen Chakraborty.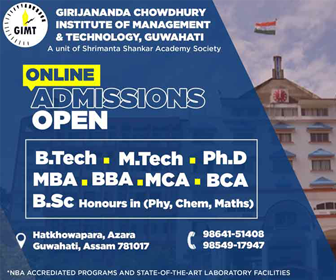 Trinamool Congress's state convenor Ashish Lal Singha said the death anniversary of Nripen Chakraborty was observed on Monday in the party headquarters in Agartala. "It is shocking that the CPI (M) did not do anything to remember the great leader," he said.