BJP MP Vinod Kumar Sonkar on Wednesday accepted that the genuine scheduled caste people were often deprived of getting their caste certificates while some non-scheduled caste persons managed to get the caste certificate through unfair means. 
Sonkar, who is also the national president of BJP SC Morcha, said some undeserved people in connivance with the corrupt manage to get SC certificates depriving the genuine SC people. 
He was addressing a press conference in Agartala on Wednesday during his second visit to poll bound Tripura.
The BJP leader informed discussions on reservation on the basis of financial background along with reservation on the basis of caste are going on throughout the nation.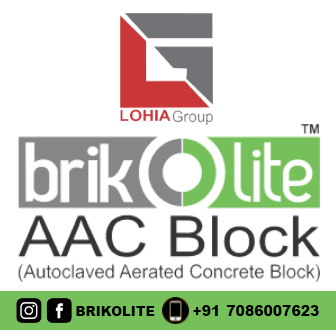 On the Babri Masjid issue, the BJP leader held the view that apart from crores of Hindus,  large numbers of minority people also are in favour of construction of Ram temple on that site.