Tripura Police on Saturday arrested a Bangladeshi national while he was trying to sneak into India through Karimganj district of Assam bordering Tripura.
Police patrolling party of Churraebari watch post under Bajarichara PS spotted the Bangladeshi national identified as Balbir Singha (45) trying to sneak into India through the border. The arrested Bangladeshi national is a resident of Maulvibazar district under Rajnagar PS in Bangladesh.
In charge of Churraebari watch post Supriyo Bhattacharjee informed Northeast Now that Balbir Singha was nabbed during the patrolling at Banglathal tea garden.
"Few things were recovered from him. He did not confess anything during the interrogation, but his intention of entering Indian territory is highly suspicious," Bhattacharjee said.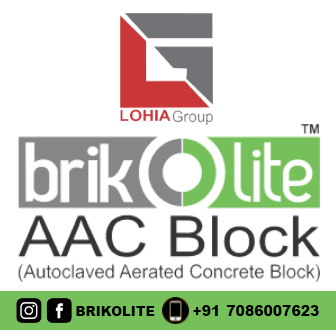 The accused was later produced before the court and was sent to judicial custody. Further investigation is on.