A Bangladesh national was arrested here on Saturday on charge of smuggling gold worth Rs 45 lakh, police said.
"Abdul Kalam Azad, 35, had come on Saturday to Agartala from Bangladesh and tried to go to Kolkata by a private airline. When Central Industrial Security Force troopers at the airport checked him, they seized 12 gold biscuits each weighing 108 gram from him," a police official said.
Police suspect the man was going to Kolkata to sell the gold biscuits.
Bangladeshi youths have been arrested in Tripura in the past with gold while on way to Kolkata or Guwahati.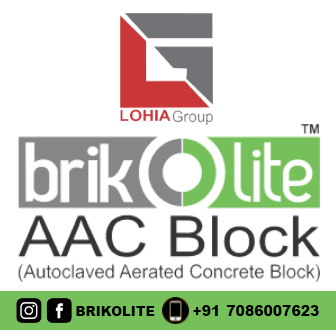 India shares a 856-km border with Bangladesh in Tripura. Except for about 20 km, most of this 856-km border is fenced.