The attack on statues of Left ideologues and erstwhile leaders of Left parties are continuing in Tripura.
Miscreants damaged a statue of erstwhile CPI-M stalwart Baidynath Majumdar at Kailasahar on Wednesday night.
Reacting on the incident, local CPI-M leader Biswarup Goswami said, "Emotion of people of the entire Tripura is associated with Baidynath Majumder and who is in their heart. Today in the rule of the jungle his statue has been broken. We are appealing to the people of the State to raise their voice against this or no one will be spared."
Majumdar, who died a few years ago, had served as the State's Deputy Chief Minister from 1993-98 and as CPI-M's state secretary from 1998-2008.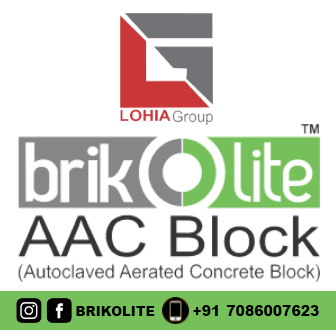 The CPI-M condemned the incident and staged a protest demanding action against the perpetrators of the crime.
While the CPI-M blamed BJP for the incident, the saffron party was quick to deny its hand in the incident.
Ratan Lal Nath, Education Minister of the State said, "It should not happen in Tripura, but we are verifying where ever such incidents are happening. All those who have changed party and shifted to the ruling party, a section of them and not all, in order to defame the government or the ruling party, in well planed manner are doing all these but their plan will not be successful. However, I do not support it or in favour of it. We have alerted our party and its members."
Meanwhile, state Congress president Birajit Sinha visited the spot and said, "Breaking anyone's statue is against our culture, a statue of Rajiv Gandhi was there near our office, it was also broken. Here Baidyanath Mazumder was an elected representative and Communist party leader. His statue was setup here and it has been broken. So from the Congress party we condemn this. This is against our culture, someone will break statue of Netaji, Jawaharlal Nehru or Mahatma Gandhi and this is not right."
It may be recalled that within days after the BJP had grabbed power in the State, two statues of Communist icon Lenin were pulled down.
A five-foot high fibre glass statue of Lenin was toppled at Belonia while a smaller figure was razed at Sabroom.
The Left had been in power in the State for 25 years until being ousted by the BJP in March this year.