Chairman of The Indigenous People's Regional Alliance (TIPRA) – Pradyot Debbarma has made it clear that his party's main agenda will remain the 'Tipraland' cause. 
Pradyot Debbarma has said that any political party mulling an alliance with the TIPRA, will have to, at first, accept his party's 'Tipraland' demand. 
"Our main demand in 'Greater Tipraland'. Any political party interested in alliance with TIPRA, will have to give us in writing that they support our stand," said TIPRA chairman Pradyot Debbarma. 
He added: "Verbal commitments have no meaning. I will not fool my Tiprasa people. Till the time I don't get anything in writing, I am not going to compromise on my stand."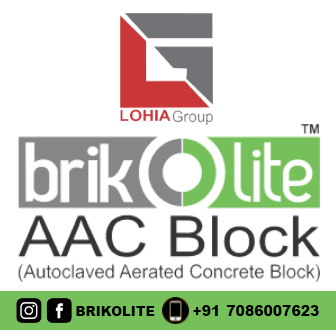 Also read: Assam: Free 'A slice of Gahoree' for Olympic medalist Lovlina Borgohain for five years 
"We are ready to hold talks with any political party be it BJP, TMC, or CPI-M, if they give us a constitutional solution to our demand," said Debbarma while briefing media. 
This statement from Pradyot Debbarma came after senior TMC leader Kunal Ghosh, on Thursday, had called on the TIPRA chairman to discuss the political scenario in Tripura. 
"I have known Kunal Ghosh for a long time now. I briefed him on the present political situation in Tripura," Debbarma said. 
He, however, said that there were no discussions on forging an alliance.   
Also read: Join hands in fight against BJP: Top TMC leader Abhishek Banerjee appeals to parties in Tripura 
Notably, the TIPRA, ridding on its "Greater Tipraland" demand has already formed government in the Tripura Tribal Areas Autonomous District Council (TTAADC). 
While, the TMC in Tripura is emerging as a strong opposition to the ruling BJP in the state, the TIPRA, on the other hand, has proved to be a headache for the IPFT in the tribal belt.