This time the incident took place at Mohanpur, the Assembly constituency of education and law minister Ratan Lal Nath.
Dr Victor Deb was physically abused in front of Mohanpur Hospital on Friday evening.
The doctor reported the incident to the local police station.
Although no arrests have been made so far.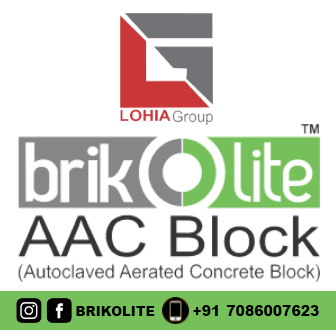 The allegations are against a local BJP leader.
The name of the accused BJP leader is Shankar Deb.
Although the incident took place on Friday, the news was being circulated on Saturday afternoon.
Till now, no statement or condemnation of the incident has been heard from any medical organization in the State.
ATGDA is an organization of government doctors in Tripura.
These organizations express their views on various issues on their Facebook page.
But in this issue has not found any place.
The police told that, the incident started with malaria mosquito net distribution programme.
Mosquito nets were distributed in Mohanpur on Friday.
Many people went there to collect mosquito nets.
At one point the mosquito nets got exhausted.
Then another one went to collect the mosquito net.
The local BJP leader got involved in a quarrel with the doctor about it after no mosquito nets was not found.
And the doctor was physically abused by the leader.
This is not the first case in Tripura.
Earlier, another doctor was attacked by the BJP's mandal leader in Sabroom.
The incident was reported to the police.
But almost a year and a half after the incident, there have been no arrests.
Several more such incidents have taken place in the state.
It has learned that after the incident the law minister himself went to the spot and tried to mitigate the matter.
But on night the doctor lodge a complaint in the police station.