A 45-year-old woman of Kalyanpur in Tripura's Khowai district died on Monday in a home quarantine.
According to her family source, the woman identified as Sima Rani Acharjee was found dead by her family members inside her room on Monday morning.
The family was in home quarantine after her brother Chandan Acharjee returned home from outside the state.
Family members said the woman was suffering from breathing problem for a long time.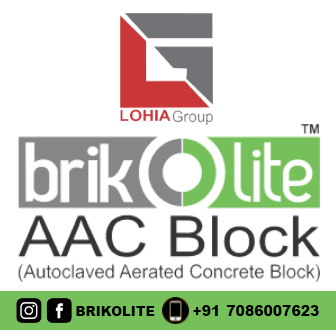 When she didn't come out of her room all day on Monday morning, the family members checked on her.
After getting no response, they entered the room after breaking open the door and found her in a senseless state.
She was taken to Kalyanpur hospital, where the doctor declared her dead on arrival.
Medical officer of Kalyanpur hospital Sandip Chakraborty said the cause of death could be ascertained only after postmortem.