Police on Tuesday arrested two persons for their involvement in the mob lynching of a daily wage worker in Agartala.
A mob recently lynched a daily wage worker, identified as Prasenjit Saha, at GB Bazar in Agartala suspecting him to be a thief.
Also read: Mob lynches daily wage worker in Agartala suspecting him to be thief
Saha was a resident of Baldakhal area in Agartala.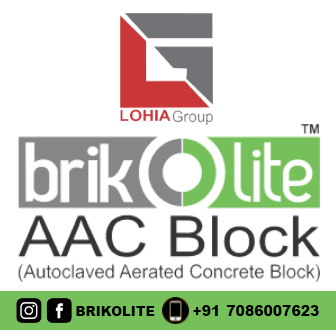 A team of NCC police station in Agartala arrested the duo on Tuesday morning.
The arrested persons have been identified as Haripada Biswas and Madhusudhan Saha.
After their arrest, the police produced them before the court in Agartala on Tuesday.
Government lawyer Dipa Bhattacharjee informed that the court remanded both of the arrested persons to five days' police custody.
Bhattacharjee said, "Some other people were also involved in the mob lynching. To identify them, the police sought the remand of the two accused."
The accused are residents of GB Bazar area.
The incident of mob lynching took place on December 19.
The victim, Prasenjit Saha's family members lodged a case with the police on Monday.
The victim's wife told the reporters on Monday that Prasenjit, who was a welding worker, went out of the house on Friday morning for work but did not return home in the evening.
Later, his body was found in the morgue of GB Hospital in Agartala.
On Tuesday, opposition leader and former Tripura chief minister Manik Sarkar said, "Due to the failure on the part of the BJP-led government in the state, such kind of incidents are growing. The government should take responsibility. The CM should speak about this."
Sarkar said, "This is now a trend in Tripura that people are taking law into their hands. This is dangerous."