Tripura Police seized thousand of bottles of banned cough syrup bottles at bordering Gandhigram area under Airport police station on Friday.
Acting on a tip off, the Airport Police raided the shop of one Abhijit Sarkar next to the Ghandhigram school and found some 18000 bottles of banned cough syrup 'Phensydel' and  'Eskuf', said Dhruba Nath, sub-divisional police officer (SDPO) of New Capital Complex.
He added that the market value of the ceased consignment is around Rs 20 lakh but the price multiplies at least three to four times after it reaches Bangladesh where it is consumed mainly by youths as substitute of liquor.
Police during search operation discovered huge quantity of contraband cartons hidden under sacks.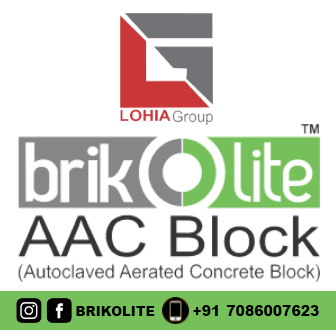 Though the shop owner could not be arrested as he fled from the spot, but police brought the contraband meant for smuggling across the border to the Airport police station and shall be produced before the court on Saturday by the concerned department as per procedure.
The newly formed government in Tripura wants to make the state drugs free beside it is concerned about the smuggling of drugs as Bangladesh has raised this issue at various levels.
During the last two months, the state police and BSF are continuing their efforts to curb smuggling of contraband and drugs to Bangladesh.
BSF along with the state administration during recent times have seized huge quantity 'Yuba' tablets, brown sugar beside dry marijuana and destroyed plantations from the bordering areas.
Though the printed price of a bottle is Rs 105.50, each bottle in Bangladesh fetches between 600 to 700 taka and hence a lucrative item for smugglers who brings it hidden from far-flung states like West Bengal or Bihar since they are not available in Tripura.
Four northeastern states – Tripura, Meghalaya, Mizoram and Assam – share a 1,880-km border with Bangladesh, some of it unfenced and running through dense forests, making it porous and vulnerable.