Nineteen Rohingyas were detained at Ashabari village in Sephajila district of Tripura on Tuesday.
The Border Security Force and the Tripura police conducted a raid at a house in the village situated along the border area of India and Bangladesh, reports The Indian Express.
The raid was carried out according to tip-off information.
The refugees included six men, four women and nine children. They were released after they produced refugee cards issued by the United National High Commissioner for Refugees (UNHCR).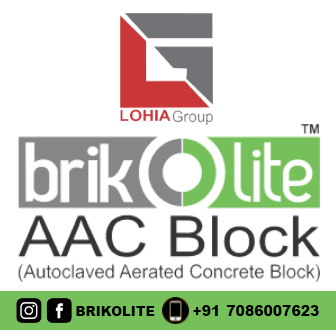 The cards were issued by a UNHCR office in Haryana. As per reports, the Rohingya persons said that they would soon go back to Haryana from Tripura.
This month, seven Rohingya Muslims were arrested from an Assam bound train and detained at the Dharmanagar railway station in North Tripura district and later handed over to the Tripura police.
Last month, the Tripura Police arrested 31 Rohingyas after they were stranded for almost four days between the border fence and the international border with Bangladesh.