Blocked since December last year, the Tripura-based news portal www.tripurainfoway.com is not yet able to publish on the internet.
Its promoter, US-based cyber-security expert Saumen Sarkar says the Tripura government got the Union Department of Telecom to block the website last year after it published a series of exposes against top ruling BJP functionaries in the State.
Sarkar hails from Tripura and has been vice president (IT Solutions) for the Bank of America for a while. He has worked with New York Police Department and other top IT companies during his twenty years in the US.
He alleges that his old parents were threatened after the exposes and he had to remove them to Kolkata.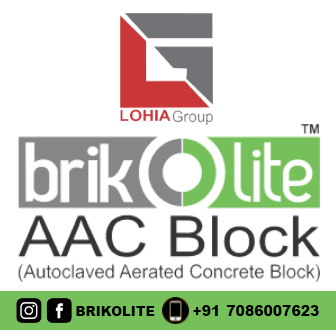 "Besides my parents, they threatened our contributors and reporters or lured them away with government jobs," Sarkar claimed from his base in New York.
The BJP government had closed down a TV channel and the CPI (M) mouthpiece Desher Katha last year. But a court order allowed Desher Katha to publish again.
"If there is anything defamatory in media, the government is at liberty to sue us, but how can they close down media outlets. This is the worse than anything during the Emergency," said Sarkar.
Sarkar's portal has run into trouble with Tripura's erstwhile ruling Left Front when it exposed cases of corruption during their time.
"They filed cases but did not shut down our media," says Sarkar adding, "I am okay with that but why shut down the media. This is the most blatant attack on the freedom of press anyone can ever imagine."
He alleges receiving threats regularly, even of being locked up under the National Security Act.
'For BJP, investigative journalism is media terrorism," he opined.
Sarkar does not accept advertisements for his portal and runs it out of 'my hard earned money'.  He also used to organize the Tripura Conclave, a brainstorming session for policy initiatives relevant for Tripura.