Nishtha Chakraborty, the highly decorated kick boxer from Tripura has made her State proud once again.
Nishita has recently won the bronze medal in an international competition held in Srinagar, capital of the Jammu and Kashmir.
Also read: Tripura's golden girl Nishita shines in Russia with one gold, two silver
The three-day 4th Asian Pencak Silat championship was held at the Sher-e-Kashmir indoor stadium at Srinagar that concluded on Wednesday.
Nishtha won the bronze medal in the 70-75 kg women's category.
As many as 250 contestants and officials from ten countries took part in the tournament.
The participant countries included Singapore, Indonesia, Malayasia, Vietnam, Republic of Korea, Taiwan, Bangladesh, Nepal, Philippines and the host country India.
The tournament was organized by Indian Pencak Silat Federation in association with Jammu and Kashmir Sports Council.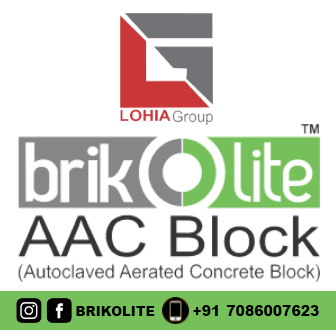 The tournament was sponsored by the Union Ministry of Sports and Youth Affairs and Sports Authority of India.