Tripura is planning to enhance the trade of agar oil in the state by extensive cultivation of agarwood. The state government has decided to open a special Agar Conservation Foundation Cell under the state forest department.
Extensive agar cultivation will help in the economic empowerment of the poor population of Tripura and provide them with a good source of livelihood besides boosting trading of agarwood products.
Tripura Forest Minister Mevar Kumar Jamatia said that Agartala has been named after the agar tree but it is hardly available in the state at present and even though a few trees are available, the owners are not getting proper economic incentive.
In order to promote agar cultivation, the forest department recently conducted a one-day workshop on agar cultivation and extraction of agar oil with experts and 74 agar growers and traders from Assam, Uttar Pradesh and Tripura as a part of the consultation process, reports TOI.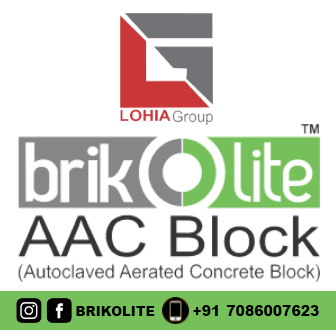 The Tripura government has been working to identify the prospects of cultivation of agarwood, a valuable and useful plant.