The tiny frontier state of Tripura in Northeast India has witnessed a steeping trend in incidence of crime during last one year as per the official records available.
The state registered 5669 incidents of various crimes in all its police stations during April to November last year compared to 3894 cases registered  during the corresponding period in the previous year.
It is significant rise given the present population  of 36.74 lakh in Tripura as per the Census report of 2011.
Though there was increase in the crime graph, the state police during the period achieved significant success in seizure of contraband substances.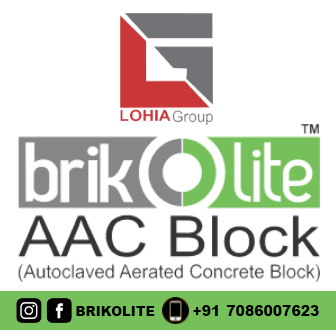 These substances included 62,936 kgs of cannabis, 1,83,274   bottles of cough syrup, 2,36,296 addictive tablets and some amount of heroin. There was a slight rise in murder incidents which rose from 116 to 124 during the period.
It may be mentioned that the state witnessed incidents of violence and murders  before and after the last Assembly election held in the state  in 2018  which may have added to the number of incidents of crimes  during the period.
The state of Tripura having a long international border around its three sides is  susceptible to smuggling activities related to contraband drugs, tablets etc., besides other goods and that too might have steepened the crime graph.