The main opposition in Tripura, the Communist Party of India-Marxist (CPI-M) has withdrawn their candidates from four civic bodies including Agartala Municipal Corporation on Thursday.
Meanwhile, the opposition Congress has demanded re-polls for the seats of five civic bodies, reports tripurainfo.com.
Interacting with media after the end of by-polls across the state, CPI-M state secretary Goutam Das alleged that supporters of ruling Bharatiya Janata Party (BJP) with the help of police and civil administration made the by-elections 'a farce' and amidst large scale violation and intimidation.
He also alleged that their polling agents were forcefully removed from all polling stations except from Panisagar, Kailasahar and Kumarghat.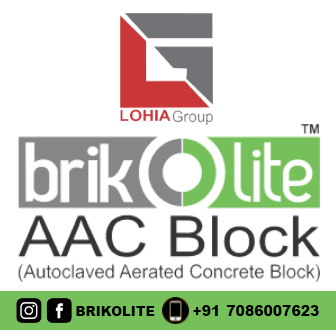 The CPI-M state secretary went on to state that since the announcement of the by-polls, the ruling party supporters unleashed large scale violence across the state, specially targeting the candidates, proposers and supporters of CPI-M.
Das further said that the BJP workers also forced the opposition candidates to withdraw their nomination papers.
The ruling party supporters with the help of police and administration started booth capturing since Thursday morning and rigged the entire poll process, alleged Das, adding that even their supporters were forcibly prevented from entering into polling stations.
He also alleged that sitting MLA from Bishalgarh constituency, Bhanulal Saha was manhandled by miscreants from the rulling BJP and some of their candidates along with general supporters of the party also sustained injuries during attacks by ruling supporters.