Tripura Congress leader Subal Bhowmik on Tuesday slammed the Tripura Police for asking him to appear for inquiry in connection with a case related to Chief Minister Biplab Kumar Deb and his wife Niti.
Tripura Police had earlier arrested a man named Anupam Deb for sharing a fake Facebook post claiming that chief minister Biplab Deb's wife had filed for divorce.
Paul was booked for defamation and criminal conspiracy after he was found allegedly running a fake campaign on social media about the divorce suit.
Bhowmik who had quit BJP and joined Congress in March was issued three notices by the police to appear for questioning at the office of the superintendent of police (cyber crime) in connection with the case.
The notice read that he was summoned by the police in order to find out about certain facts related to the case.
However, Bhowmik refused to go to the office of the superintendent of police (cyber crime) and asked the police to visit him at his residence for questioning.
He told the media that he does not know anything about Paul who is now out on bail.
Bhowmik claimed that the police are after him to tarnish his reputed image.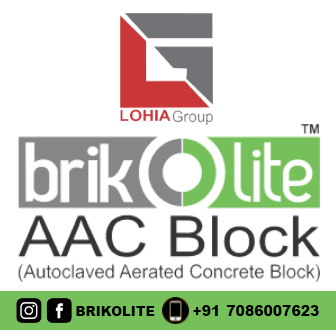 Tripura police had earlier arrested an accused teacher Saikat Talpatra and a police constable Jamal Hussain in connection with the case.
Deb's wife Niti had denied the rumorus of the divorce and said all these were done to disturb him who is honesty working day and night to make Tripura in to a model state.