Tripura Chief Minister Biplab Kumar Deb had to put his foot in his mouth on Friday after his statements on Diana Hayden's beauty that drew flak from all quarters.
"My intention was not to hurt or belittle anybody. I feel sorry if my statement has hurt anybody. I was simply guiding those women working in handloom sector. I am also a son of a mother and I respect all women as much as I respect my mother," Deb told Northeast Now.
Also read: Biplab Kumar Deb: A political green-horn or untaught RSS pracharak?
Addressing the inaugural programme of a Design Workshop at Prajna Bhavan in Agartala, the CM said he did not see the beauty of Diana Hayden and failed to understand the "process of judging winners". He claimed Indian women were like Goddess Laxmi or Saraswati, and criticised Diana Hayden as she did not look godly.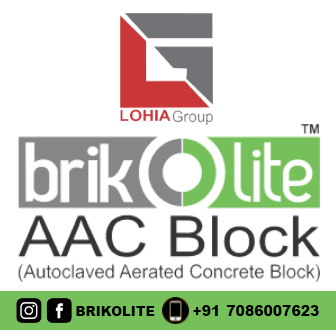 Deb said all international fashion and design event organisers in Paris are "international marketing mafia" and they take girls and make them walk with fabric on ramps. He also claimed Indians were crowned Miss World and Miss Universe "five years in a row" just to grab the Indian cosmetic market.
The RSS worker-turned CM said Indians were no more winners of beauty pageants because the cosmetic market is already captured.
The statement has gone viral on the social media and everyone yelled at the Tripura Chief Minister for not mentioning Manushi Chillar, who was crowned Miss World in 2017.