Tripura chief minister Biplab Kumar Deb during a short notice press conference at his official residence on late Tuesday evening said that violence can solve no problem.
Deb urged both the ruling and the opposition parties to desist from any form of violence.
Also read: Tripura: Cong, CPM allege post-poll violence; ruling BJP smells conspiracy
"It is not the culture of the BJP and which can be proved from the central Indian states in which the party has been in power for several years. There one shall not find any post poll violence but in Tripura and West Bengal which is still passing through the hangover of the long Communist rule, the States have been reeling under post poll violence," he quipped.
However, Deb along with the state education minister Ratan Lal Nath after presenting few official data in connection to post-poll violence and cases registered in police stations across the State since 2013, claimed that the violence level is gradually decreasing but his government is not complacent with that till the number goes down to zero.
Deb who is also the state BJP president said, "Regardless of their political identity, I am warning all party supporters to stop violence as it will not be tolerated. Criminals have no political identity, they are only criminals."
He added, "This government will not tolerate any type of political violence. Tripura has had the tradition of political violence but it should be past now. Those who still cannot forget the path of violence for them this is the last warning. The priority of this government is to provide appropriate law and order to its citizens and those shall be hurdle in this shall not be spared."
The Chief Minister said that the State have to recover from the tradition of violence and as the president of the state BJP unit he urged the ruling party as well as Opposition supporters and leaders to keep away from any type of violence or act which can led to law and order breakdown.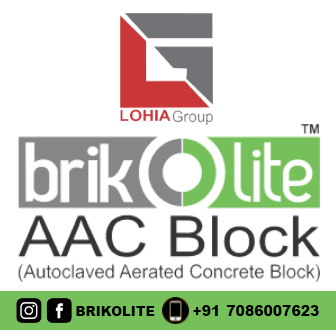 Deb late in the afternoon met with a delegation of CPI-M leaders led by Opposition leader and former chief minister Manik Sarkar who alleged of organized attack on the Opposition especially the Left Front cadres and the minority section beside extortion of huge amount by ruling party supporters througout the State.
Deb's press conference is considered a reply to the allegations against the BJP-IPFT led state government by the Opposition CPI-M and Congress of large scale post-poll violence and extortion in the State since the declaration of the Assembly poll on March 3 last year till date.