Tripura chief minister Biplab Kumar Deb along with a top level administrative team visited various cyclone affect areas in and around capital Agartala which were affected due to storm and heavy rain since May 15 and took stock of the situation.
The team started its visit from College Tilla area where several houses were blown away beside electricity pillars and trees broken down.
The chief minister interacted with the members of affected families and assured them of all support from the State Government.
He said that as the norms of the election is on so there is some restriction on his movement but still being an elected member from the Banamalipur area, which was badly damaged during the storm two days back, he wanted to take stock of the situation by practically visiting the area and interacting with the victims and so came there.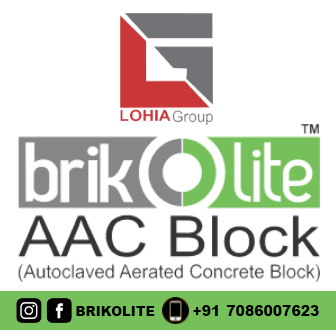 Deb also assured that electricity will resume in most of the areas and along with that supply of water shall also resume.
Later Deb also visited the MBB College complex, Professor Colony and Jagharimura area.
Meantime, locals were happy to get their leader and convey their suffering to him and hoped to get their problems solved at the earliest.