Believers in Tripura celebrated Kali Puja with a lot of mirth and offered prayers to Goddess Kali. Devotees thronged the Uma Maheshwari Kali Temple in Agartala.
Stated Swapan Majumder, a devotee, "In this region (Bengali-dominated areas), Kali Puja is celebrated as Shyama Puja and symbolises women empowerment and the victory of good over evil." People across caste and creed congregate at the said temple to celebrate Shyama Puja. This puja is being celebrated since the days of the Maharajas and the same is observed in a traditional manner.
Temples and houses were tastefully decorated on the occasion and devotees offered sweets to Goddess Kali. The Tripura Chief Minister Biplab Kumar Deb along with his wife Niti Deb also took part in the celebrations and conveyed their Diwali wishes to the people of the State.
Goddess Kali symbolises power and she depicts the power of women. Kali is an incarnation of Devi Maa (Durga) and is worshipped to show respect towards women. Kali Puja has evolved from a household ritual to a community event encompassing people from all walks of life. The festival symbolises the triumph of good over evil and is marked by prayers, processions and musical programmes in Tripura.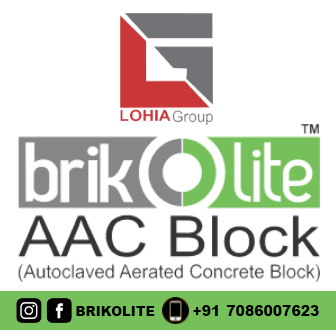 What Diwali is to people of India (especially North India), Kali Puja is to people of Tripura. Well-decorated puja pandals were set up to place the idols of Goddess Kali in different parts of Tripura. Innovative and contemporary themes were used for the pandals.