The 12552/12251 Kamakhya-Yesvantpur- Kamakhya AC Express on Wednesday became the first Northeast Frontier Railway (NFR) train to be used for promoting the brand 'Awesome Assam'  of the Assam Tourism Department.
The train also became the first one in the whole of Indian Railways to be fully branded with a state government publicity campaign.
It is the first train that will be used exclusively for promoting tourism of Assam and was flagged off by tourism minister Chandan Brahma, chairperson of the Assam Tourism Development Corporation (ATDC) Jayanta Malla Baruah in presence NFR officials at Kamakhya Railway Station on Wednesday.
The train will travel for Bangalore covering a distance of 3025 km and is a good platform for advertising about the beautiful tourism of the state.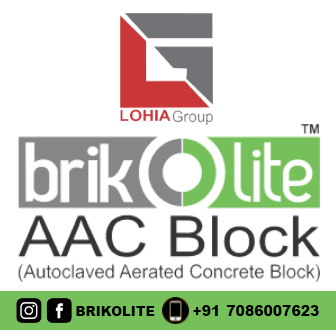 Use of Indian Railways' train to promote brands and products is an innovative idea offered to state governments across the country.
The procedures were simplified by bringing the branding tariffs based on per-train basis recently.
After this simplification, Assam has become the first state to grab the opportunity to use this unique advertising medium by fully branding the train for propagation of the 'Awesome Assam' campaign.
The State tourism department had planned to use three NFR trains to promote the brand of 'Awesome Assam'.
While the Kamakhya-Yesvantpur- Kamakhya AC Express will travel towards the southern region of the country, plans are also going on to reach destinations like Mumai and Katra in the western and northern region respectively to promote 'Awesome Assam' brand.
Moreover, app-based cab services are also being planned for promoting the brand.