Three new freshwater fish species—Garra biloborostris, Garra clavirostris and Garra substrictorostris — have been discovered by a research team from Assam and Manipur, international journal Zootaxa reported.
The first two species were discovered from Assam's Brahmaputra tributaries, Kanamakra stream bordering Bhutan and Diyung River near Haflong, while the third one was found in Leimatak stream, a tributary of the Barak in Manipur.
"Our papers on the new discoveries were submitted some time back, but most of them were accepted only recently following thorough examinations by international reviewers," said researcher Narengbam Roni of Manipur University.
Also read: New fish species spotted in Manipur
This 7-8 inch long newly discovered fish species found mostly in torrential hill streams, were known as Ngamu Sangum in Manipur and as Sil Toka (Nahlo in Dimasa and Nah Kanda in Bodos) in Assam.
According to Prof W Vishwanath, a member of the International Union for Conservation of Nature's (IUCN) freshwater fish specialist group who guided the researchers, the identification of the new species was examined and evaluated by an expert panel, including one from the IUCN, and submitted to the London-based International Commi- ssion on Zoological Nomenclature, which allocates a unique identification key to the species.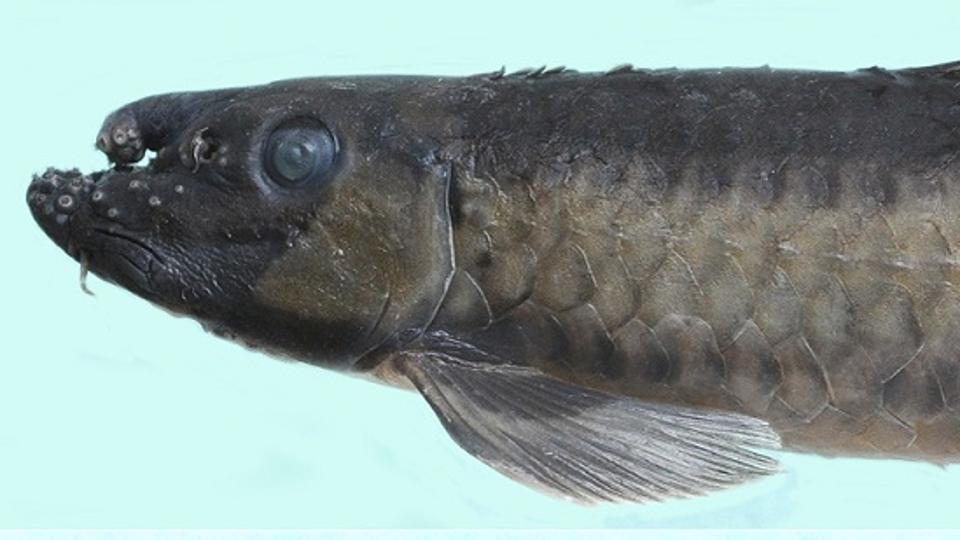 Garra clavirostris was discovered jointly by researchers Narengbam Roni and Thaosen Sarbojit of Assam's Haflong Government College from Diyung River while Garra biloborostris and Garra substrictorostris was discovered by Roni from Kana- makra (Assam) and Lei-matak (Manipur) streams.
Both Roni and Sarbojit have received extensive training in fishery science under Prof Vishwanath.
"So these three fish species can be distinguished from the recently described species and are new to the world," said Prof Vishwa-nath, who is also the head of the fishery unit in Manipur University's life science department.
"In fact, North-East India, with its diverse hill streams has rich species diversity and is home to 32 species out of the 200 recognised (Garra variety in the world). Many more species are awaiting discovery," he said.
With the new discoveries, Prof Vishwanath's team has so far discovered nearly 85 freshwater fish species since the discovery of Puntius jayaremi, locally known as Heikak Nga, in Manipur in 1986, adding to the around 250 fish species (including 200 endemic fish species) in Manipur alone.