Three people were killed while four others sustained serious injuries in a tragic road accident in Tripura on Saturday.
The mishap took place when a CNG run auto-rickshaw and a Maruti Alto car collided head-on on at Amtali area on Saturday evening.
Immediately after the collision the auto-rickshaw caught fire as the CNG cylinder had burst. The fire also engulfed the Maruti Alto car in no time,
All the three killed in the accident were charred to death within minutes.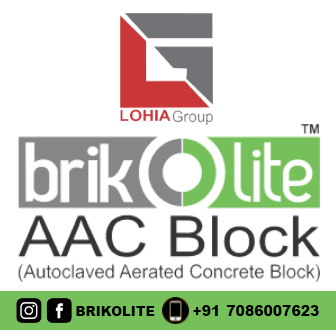 Even as the fire started engulfing the national highway, another biker crashed into the already rammed vehicles.
Panic gripped the entire area even as traffic came to a grinding halt with terrified onlookers staring at the massive fire.
Police and fire tenders rushed to the spot almost immediately and fire fighters doused the inferno.
While police and local people rescued four the critically injured passengers of the Alto car involved in the mishap, three of the occupants of the auto-rickshaw were charred to death.
The bodies were later sent for post mortem.
After the terrifying road mishap, hundreds of vehicles including passenger cars and buses stranded on both sides of the road causing a major traffic snarl along the national highway portion between Agartala and Bishalgarh.
The dead are still to be identified till the filing of this report.
Meanwhile, among the four seriously injured persons, three have been identified as Sandip Ghosh of Gakulnagar in Sepahijala district, Kunjalal Debnath of Sekharkhot and Arun Deb of Babul Chowmohani area near Tripura University.
Police and fire fighters, later cleared the debris from the middle of the road and eased the traffic movement.