In a bid to facilitate youngsters Tata Trusts plans to provide world class football training and development opportunities in northeast.
Tata Trusts outreach program, which is one of the biggest in the country is for young (both boys and girls) footballers in northeast especially in Manipur, Mizoram and Meghalaya.
Under this initiative Tata Trusts in collaboration with state governments of Mizoram and Manipur is planning to provide world class football training and development opportunities to 4500 children between 6-14 years across 90 grassroots football centres (GFC) as part of its primary level intervention, according to Biswanath Sinha, head of sports, Tata Trusts.
In the second level, talented children stationed at the newly developed Centre of excellence (CoE) will be  given world-class training so that some of them can be sent to the main Athletic de Madrid Football Academy in Madrid (Spain) for further training of three more years, Biswanath said.
In case of Mizoram, the training had already started at its 60 GFCs in Mizoram since the last three years while in case of Manipur training has started at 25 GFCs(out of 30 GFCs) only recently. Each GFC will accommodate 50 children including girls.
"The main objective is to identify young talents so that we can nurture them in time to compete in world arena," says Biswanath. "Because here, we realize the hidden talents of our footballers only when they are 15-16 years."
On Dec 17, the Manipur government signed a Memorandum of Understanding with Tata Trusts to set up a CoE to provide the best of football facilities and guidance besides education to some selected children.
A team of Tata Trusts inspected existing infrastructures in and around Imphal to start the programme by December end or early January next year.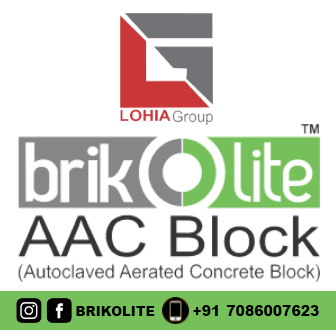 Currently 40 talented children were provided intensive training at the newly set up CoE at Aizawl since the last 9 months.
Interestingly the Tata Trusts in collaboration with the Meghalaya football body had been organizing baby league for children between
6-13 years involving 60 teams from May 2018 onwards as part of the ongoing grassroots level football training programmes.
According to S Maniratan, a football coach in Manipur, around 60 footballers from Manipur alone playing in the Indian-league and Indian Super League while 300 others are playing for premier football clubs including central security forces etc