The Mangaldai Division of the Public Health Engineering (PHE), the nodal implementing agency of Swachh Bharat Mission-Gramin (SBM-G), the dream project of Prime Minister Narendra Modi, in Mangaldai is under scanner due to anomaly in fund utilization.
The nodal agency of the district in the last few months reportedly released fund in such a way that the head of account of the central flagship programme, which is known for its huge fund flow, went almost empty well before six months of the new budget allocation with a massive pending amount for payment in several crores of rupees.
The matter has already created concern in the higher authority of the Minister Rihon Daimary-run State PHE Department resulting in a departmental probe.
Jayanta Bortamuli, in-charge Additional Chief Engineer, Tezpur Circle, recently rushed to the district and reportedly verified the necessary papers in his day-long stay. However, the outcome of the probe is yet to be known.
On being approached, the present nodal officer-cum-Executive Engineer of PHE, Mangaldai Division, Jayanta Medhi did not rule out the visit of the senior official from Tezpur and inspecting the relevant documents . But he refused to comment on the reaction of the senior official while terming it a normal course of departmental inspection procedure.
However, talking to Northeast Now, nodal officer Medhi admitted that they have failed to pay the monthly remuneration of the twelve contractual staff members engaged in the scheme since the month of October.
Moreover, there is an outstanding payment of around Rs 34 crore for which they have made necessary correspondence with the Government.
He further informed that at the time of taking over charge from the outgoing nodal officer, Manabendra Bikash Dhar, in the month of November last, the office has released an amount of Rs 30 crore for construction of 39,652 Individual House Hold Latrine (IHHL) against an estimated cost of Rs 12,000 each.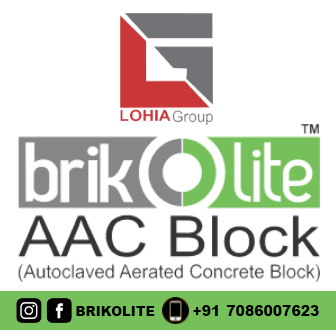 "The office needed funds for construction of 39,652 IHHLs in addition to two per cent contingency for awareness and other relevant activities. We have submitted utilization certificate for Rs 30 crore and demand for sanction of the outstanding amount of Rs 34 crore," nodal officer Medhi said.
However, the calculation of the cost of the said number of IHHLs and the relevant contingency cost shows a huge disproportionate figure of not less than Rs 13 crore but the alleged misappropriation of fund during the tenure of the outgoing nodal officer in connivance with a section of dishonest office-bearers of non-Government agencies, SHGs, contractors will come only after the completion of the probe .