Manipur Chief Minister N Biren Singh on Monday said the Startup policy of the Manipur Government will encourage the local entrepreneurs by providing them financial support so that they could create employment opportunities for others.
Stating that the Government is ready to extend any kind of help to the entrepreneurs, Manipur CM N Biren Singh appealed to the entrepreneurs to grab such opportunity to showcase and expose their talents to the masses.
Chief Minister N Biren said this while speaking to media persons on the sidelines of the flagging off ceremony of the Startup India Manipur Yatra in Imphal on Monday.
Stating that the aspiring entrepreneurs would be selected for training at prominent/renowned companies outside the State, N Biren said the Yatra is organised under the Startup India initiative of the Department of Industrial Policy and Promotion in association with the Government of Manipur.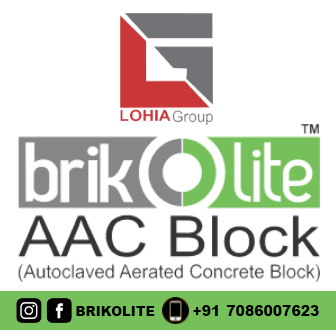 The objective of the Yatra is to spread awareness about the Startup policy of the Central and State Governments at the grassroot level of the State.
In the first round of Manipur Startup Scheme, according to the Manipur Chief Minister, altogether 334 entrepreneurs were identified and they have been provided financial support, out of which 29 entrepreneurs under Revenue stage, 105 under Entrepreneur Support Scheme and 200 under Idea Stage.
The #StartupIndiaManipurYatra being flagged off by Hon'ble Chief Minister, Shri @NBirenSingh. The Yatra, facilitated by the State Government, will be travelling across Manipur to scout for entrepreneurs! pic.twitter.com/sNOEKz0KXc

— Startup India (@startupindia) January 7, 2019
Those entrepreneurs, selected under the 'Idea stage', are being provided training at Manipur University and Institute of Cooperative Management, Lamphelpat to make their business ideas viable.
The second round of prospective entrepreneurs is being shortlisted, he added.
Earlier, Chief Minister N Biren flagged off the Startup India Manipur Yatra at the Western Gate of the Chief Minister's Secretariat in Imphal.
The Yatra will cover several educational institutions such as Manipur University, DM University, Manipur Technical University, Manipur Institute of Technology, National Institute of Technology, Central Agricultural University, Indira Gandhi National Tribal University, IIIT, Lamka College, Maram College, etc. from January 7 to January 13, 2019.