Sports crazy Manipur will now have the Sports Medicine Centre at the Regional Institute of Medical Sciences in Imphal. Manipur Chief Minister N Biren Singh on Monday announced the centre's decision to open a sports medicine department at the RIMS following the state government request in this regard.
Talking to media, the Manipur chief minister said, "Our state is sports crazy. Many sportspersons when they get injury they have to go outside the state in places like Ludhiana or so for treatment. Since we do not have the facility, I requested the Sports Ministry in this regard. Day before yesterday, they have approved this."
RIMS is situated at Lamphelpat in Imphal and has total area of 300 acres of land. It is located at about 8 km from Imphal Airport and 1.5 km from Imphal town.
The Institute came into existence after tireless efforts of a few visionaries and was tenderly nurtured by great protagonists of the time. A 300-bedded general hospital was inaugurated by the then Union Home Minister Y B Chavan on October 22, 1968. It is still being used as the main hospital block. On May 22, 1972 the foundation stone of the first ever medical college on the soil of Manipur, having the name of Manipur Medical College was laid by B K Nehru, the then Manipur governor.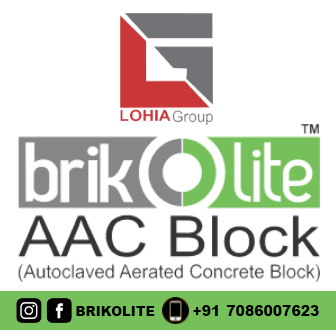 The Medical College was established as a joint venture of the North Eastern States. On September 14, 1972, the name of the College was changed to Regional Medical College, Imphal. The College was later renamed as North Eastern Regional Medical College under the management of North Eastern Regional Medical College Society.
From August, 1976, it was run under the Ministry of Home, Government of India and was the only medical college run by the Ministry of Home. Nearly 19 years later, the College was again renamed as Regional Institute of Medical Sciences and its management was taken over by NEC, Ministry of DoNER, Government of India from April 1, 1995. After exactly 12 years, on the historic day of April 1, 2007, the Institute was transferred to the Ministry of Health & Family Welfare, Government of India.