A young long distance runner of Sikkim, Abhishek Prasad Gupta has started his solo marathon to New Delhi on Friday afternoon. The 22-year old runner is scheduled to cover the distance of 1,700 km from Gangtok to New Delhi in one month time.
The solo marathon of Abhishek was flagged off by Governor Shriniwas Patil from Raj Bhawan on Friday afternoon. He started his run with three messages of Organic Sikkim, Swacchh Bharat-Swacchh Sikkim and Stop Child Abuse written on his t-shirt.
Abhishek is from Singtam in East Sikkim and recently finishes the 12-hour stadium run held in New Delhi earlier this month securing 12thposition. In his solo marathon in the month of August this year, he covered all districts of Sikkim in five days of time to spread message of Suicide Free & Drugs Free Sikkim.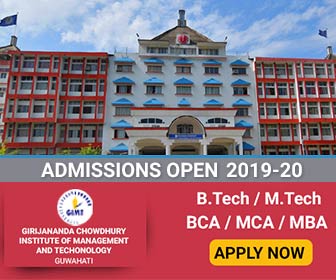 Before the flag off, the Governor conveyed his best wishes to Abhishek for his solo marathon and also assured to provide all possible support to him.
"I have targeted to cover around 80 KMs every day. I will also maintain a proper record of my run," Abhishek said. He was hopeful to complete the solo marathon in the scheduled time. He also thanked his coach, the Marathon Man of Sikkim, Amar Subba. He also expressed his gratitude to SP East, Tenzing Loden Lepcha, KAANS & Co, Adidas Pani House and Sikkim Bihari Jagaran Manch for their support.