Sikkim Krantikari Morch president PS Golay has announced that SKM party would observe 27 June of every year as 'Chalak Diwas' to recognise the contributions of drivers of the State and the world.
He also made a series of announcements in the interest of drivers of Sikkim and for their welfare. He was addressing drivers from different parts of the State during the state-level Mahasabha of Chalak Morcha [Driver's Front] of SKM party here at Chokasum in Namnang.
Golay promised life insurance cover for  every taxi drivers of Sikkim, free education to two children of a driver, free medical treatment to drivers in case of any accident, to decrease various taxes of drivers, insurance of vehicles, guest house for drivers in every bazaar area of Sikkim. All taxi syndicates will be run and manage by drivers themselves and others.
He mentioned that the SKM party would start working on these announcements immediately after coming into the power in the state.
He mentioned about the huge contribution and sacrifices of drivers in the development of the State and serving the people. He thanked the driving community for their contribution and service to the State and its people.
He lashed out at Chief Minister on calling SKM as 'goonda' party. He alleged that due to violent nature of the ruling SDF party, the CM had been seeing 'goonda' in others. He alleged that SDF party had been responsible for numbers of political murders and other violence in the State during the last 25 years.
He maintained that SKM party was full of intellectuals and youths and challenged the CM to show a 'goonda' in SKM party with names. He further dared the CM to take action against  'goonda' instead to making false allegations.
Golay stated that the ruling party had been deceiving the people of Sikkim with baseless and irresponsible statements. He also called upon the CM for an open debate.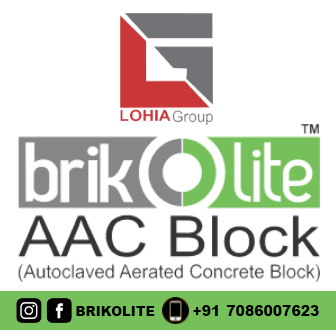 The SKM leader  alleged that SDF did not have any programme for the people. He questioned the ruling party for distributing the government benefits to the people only when to the election is round the corner.