Along with rest of the state of Assam, mock drill to combat a natural catastrophe like earthquake, in a seismic zone V, the Cachar district administration along with DDMA and Assam Rifles, conducted the same in five venues of Silchar town on Thursday.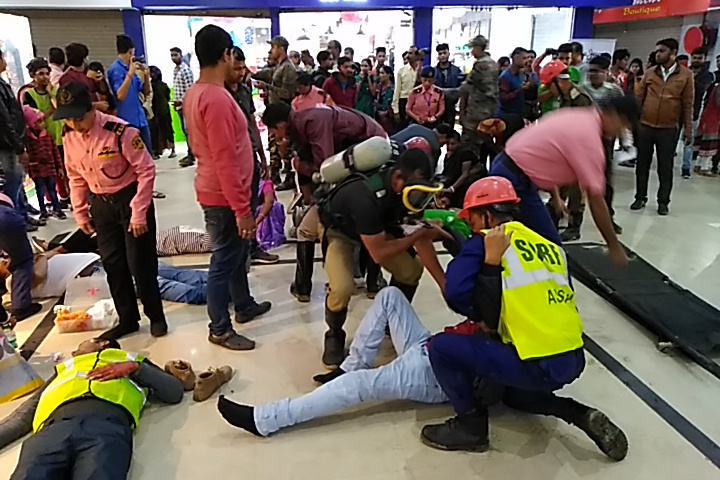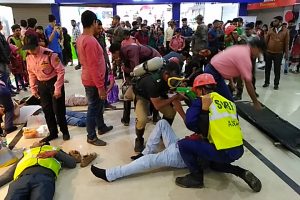 With a siren that was blown at 10 in the morning, the SDRF, fire brigade, ambulance, police and Army personnel were pressed into service to combat casualties due to an earthquake at Silchar's Unnayan Bhavan, K V Silchar, Goldighi Mall, Don Bosco School, and Silchar Medical College and Hospital.
An Incident Command Post was set up at settlement office to monitor and coordinate the entire operations. A review of the job done and the possible lacuna in meeting the highest expectations from the drill was later done in the evening.
Cachar Deputy Commissioner, Dr S Lakhsmanan talking to Northeast Now, said, there is an incidence response system which has been activated under which with the monitoring of an ADC, a team of planning and logistics too has been put in place.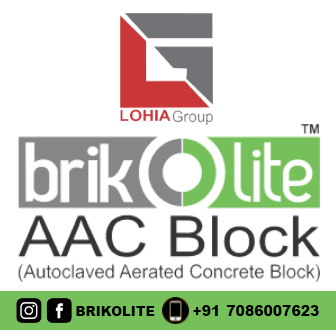 Superintendent of Police of Cacha,r Rakesh Roshan, too who was also present at the Incident Command Post, talking to this reporter, said, "Our teams are in place and we are looking into saving more lives and decrease casualties. Even air force team has been informed for aerial evacuation if needed."
The district administration has put in service PHE, PWD, IWT, Education department as well as others to combat an earthquake even if it be a mock drill.