An upcoming huge Shiva Panchayan Mandir near Chewa Bhanjyang along Indo-Nepal border in Sikkim is on the verge of its completion to attract devotees from both India and Nepal.
It is believed that the completion of this temple would further boost the pilgrimage tourism of Sikkim by becoming an important centre for devotees.
The construction of this temple at Sopakha under Maneybong-Dentam in West Sikkim has been going on in war-footing basis and is in the verge of completion. This temple is situated at the height of 8,500 feet at Sopakha just below Chewa Bhanjyang on Sikkim-Nepal border.
Sopakha is already blessed with the natural beauty and now this upcoming temple is all set to become another attraction of the area.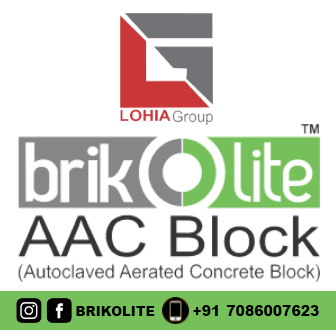 The upcoming road connecting Sikkim and Nepal from Chewa Bhanjyang is expected to make this temple an important attraction for devotees from Sikkim and Nepal. This road will help devotees from Taplejung, Pheedim, Ilam and Bhojpur in Nepal side to reach this upcoming temple.
The construction of this Shiva Panchayan Mandir was started under the active initiative of Sikkim Government and Maneybong-Dentam Area MLA and UDHD Minister N K Subba and concerned departmental officials have been actively involved for the early completion of the temple.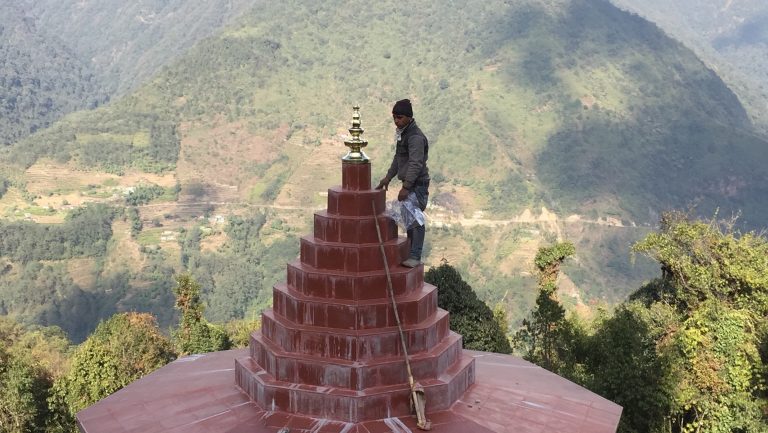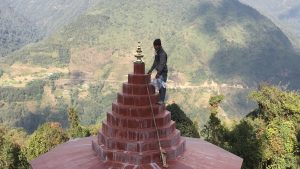 It has been known that installation of all statues in this temple is being carrying out by descendants of renowned Mohapatra family of Odisha. The temple will be having statues of Shiva, Surya Narayan, Ganpati, Durga and Shani.
Architect of the temple, Kiran Rasaily said that the construction of Shiva Panchayan Mandir was being done for Sanatan devotees of India and Nepal.
He added that the temple on the international border of Indo-Nepal would boost the pilgrimage tourism. The temple will be another attraction for trekkers on this world famous trekking trail of Chewa Bhanjyang, Phoktey and Kalpokhari, he expressed.
The temple is situated at around 35 KMs from Dentam Bazaar in West Sikkim.
A tourism stakeholder Lodey Bhutia from Uttarey in West Sikkim expressed that earlier Sopakha was reached on yaks but with the road project under Border Road Development Project Sopakha and Bhanjyang can be reached easily.
Bhutia has been working to promote Sopakha, Chewa Bhanjyang and Uttarey as a tourism destination.